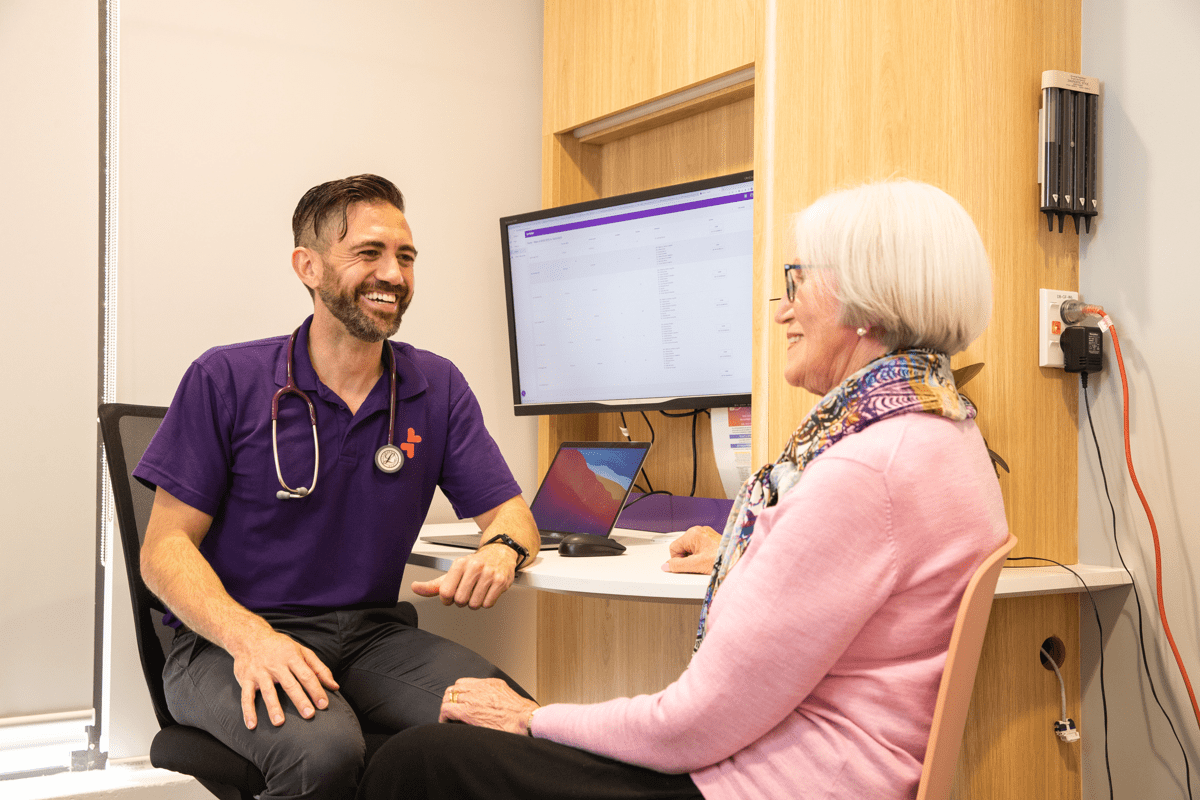 Transforming healthcare for Kiwis
Tend was founded in 2020 and is led by a team of health professionals, technologists and entrepreneurs with a vision to transform healthcare for current and future generations.
We are a full service primary healthcare provider, offering GP services online and in clinic. But, we're not your typical GP practice! We've re-imagined healthcare as you know it, using a mobile app to deliver healthcare without the hassle.

We commit to providing effective and equitable services to advance Māori health and equity for our patients and whānau and promote a culture of diversity and inclusion. We strive to provide culturally safe and better than best practice care.
Tend is a new kind of healthcare for today's kind of living.
October 2020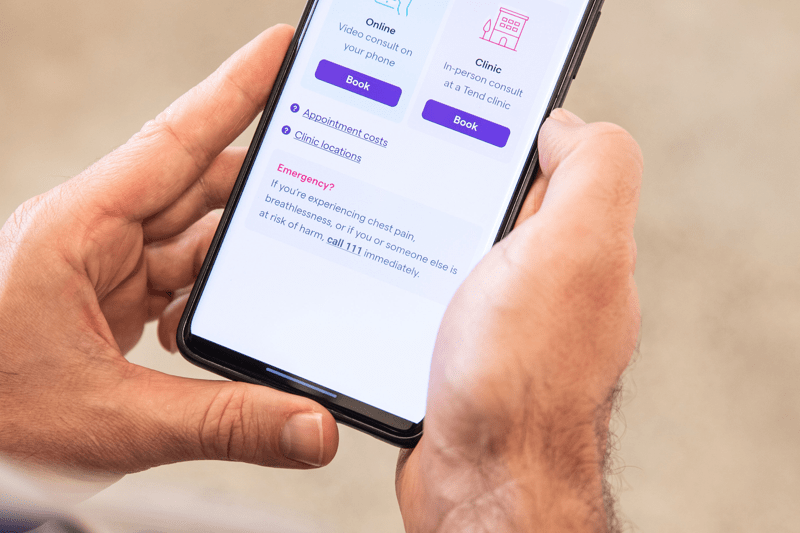 Tend online GP services
Tend offers in person & online GP consults
October 2020
Our first clinic - Kingsland
We open our very first clinic in October 2020
April 2021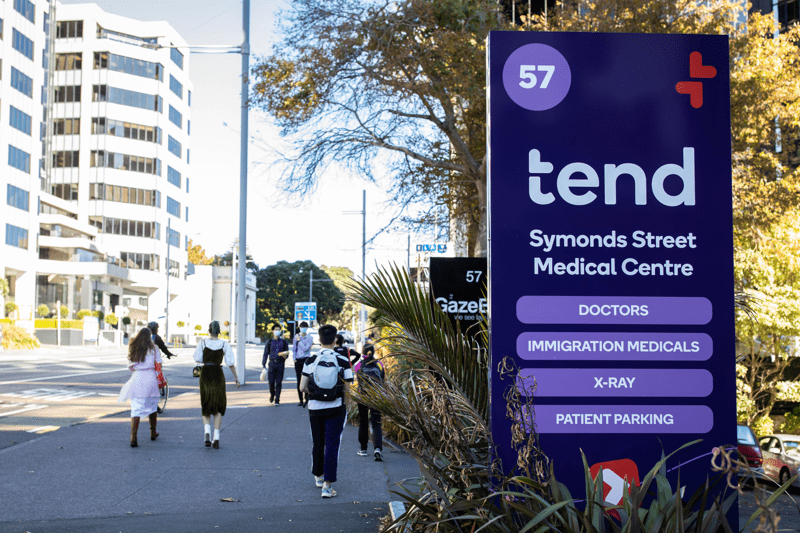 Tend Symonds Street Medical Centre
Immigration Medical services & GP consults
January 2022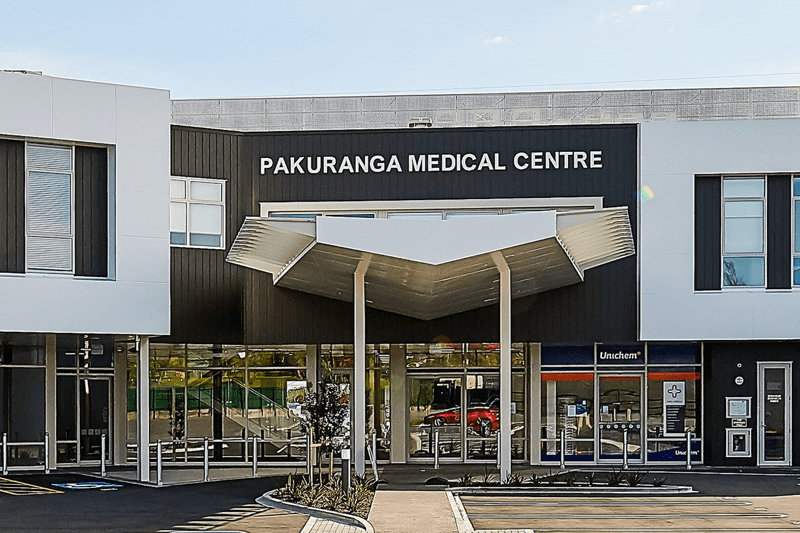 Growing out East
Tend acquired Pakuranga Medical Centre, one of the largest GP clinics in East Auckland
December 2022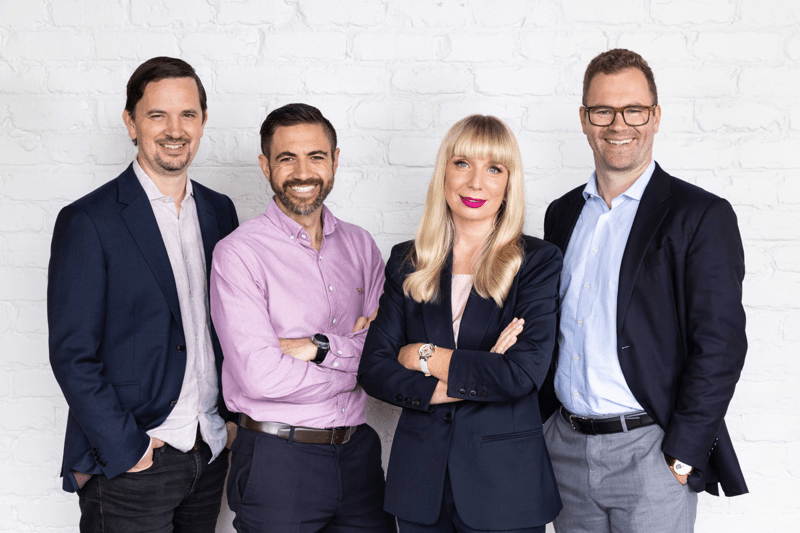 Tend in the South Island
Better Health and Tend partner to be at the forefront of primary healthcare innovation
August 2023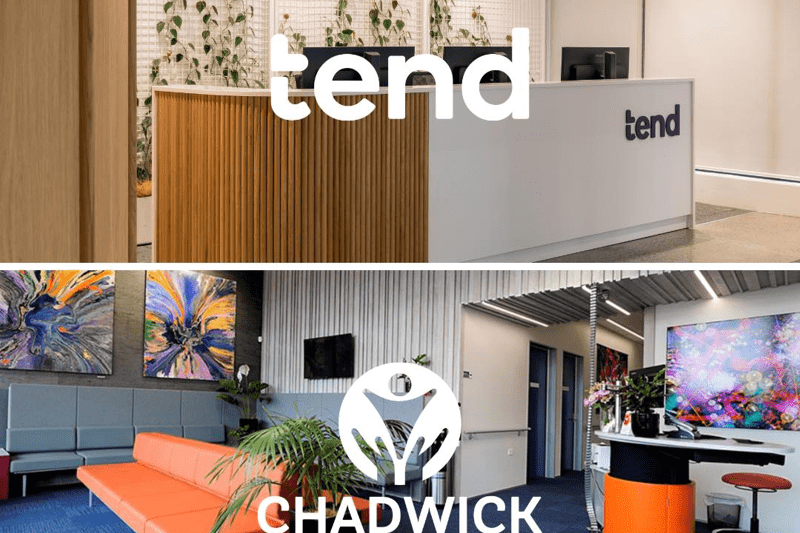 Expanding across the North Island
Chadwick Healthcare Group comprises four well-established medical clinics
A competitive salary is only part of our rewards & benefits
Flexible working environment

Work from anywhere in Aotearoa, or even abroad, at a time that suits your lifestyle.

Work from the convenience and comfort of your home and have consults via our award-winning app, or work from one of our state-of-the-art clinics.

Get paid to develop your skills

Further your professional development with best in sector funded study leave.

Be part of a wider network with opportunities to develop skills and specialise.
Be rewarded fairly with competitive pay.

World class technology & support

Let our technology work for you. We design and continuously improve our platform based on patient and clinical feedback.

Lean on the support of our dedicated customer experience team, product engineers and practice managers, so you can put your patients first.